You may have seen our DoubleGlazed vans travelling the windy streets of the Adelaide Hills as this has been a popular area for us since the business started. We have many examples of our installations in Crafers, Coromandel Valley, Blackwood, Hawthorndean, Stirling, Adgate and more.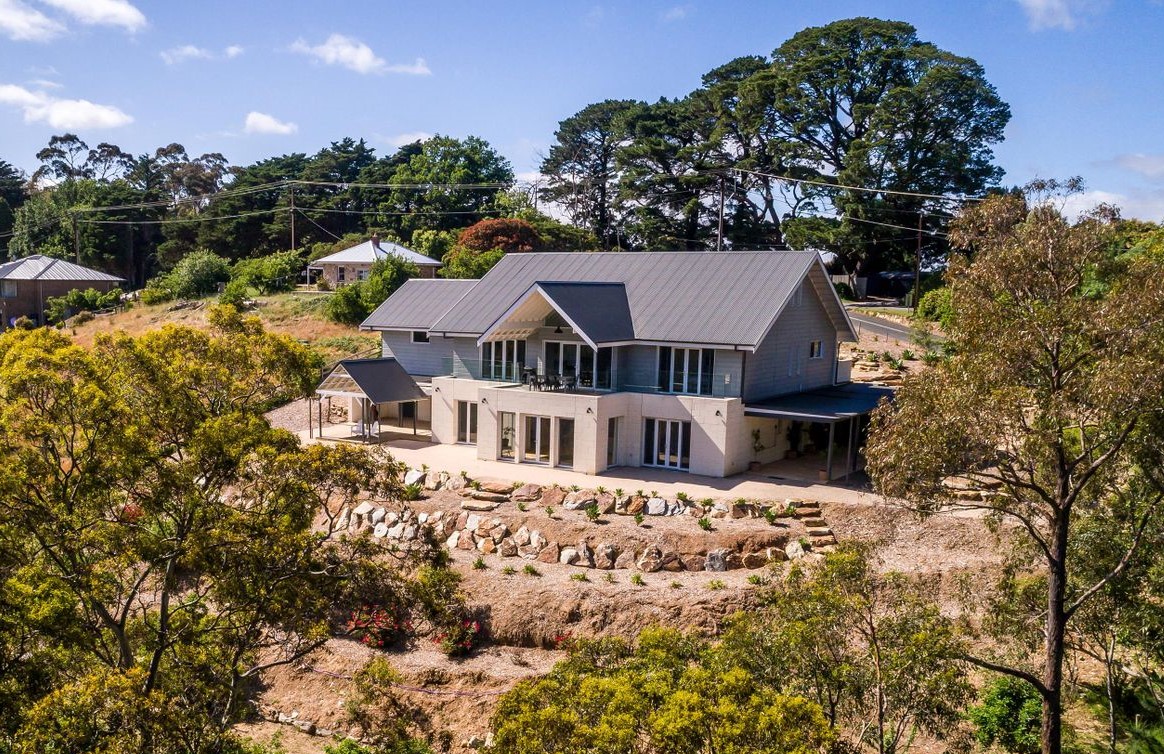 Many people are interested in Double Glazing to keep their houses warmer in the winter and more energy efficient. Regular single glazed 4mm glass does very little to prevent heat loss, you can tell when you put your hand on the window at night in the winter and find that it's quite cold, even though you're inside with the heater on. Double glazed windows and doors can reduce heat loss through the window by up to 60% as well as providing superior seals around the windows which also contributes to prevent heat escaping. You may not have experienced the snows of Mt Lofty in your area but we bet you've had your fair share of chilly nights and frosty mornings.
Despite the hills being cooler than most of Adelaide in the summer, it's still warm enough to make it uncomfortable without air conditioning and those scorchers still hurt! Double glazing can help here too by reducing the amount of heat traveling from outside to in (the reverse of the winter situation).
Another reason that Adelaide Hills' residents come to us for double glazing is to reduce noise. If you happen to live near the freeway or train line then those trucks in low gear and freight trains could be causing you headaches, let alone the normal road noise. There's a few different options with the construction of your windows and doors that can maximise the noise reduction if that is a priority for you, including the size of the space in between the glass panes, the thickness of the glass and the type of glass.