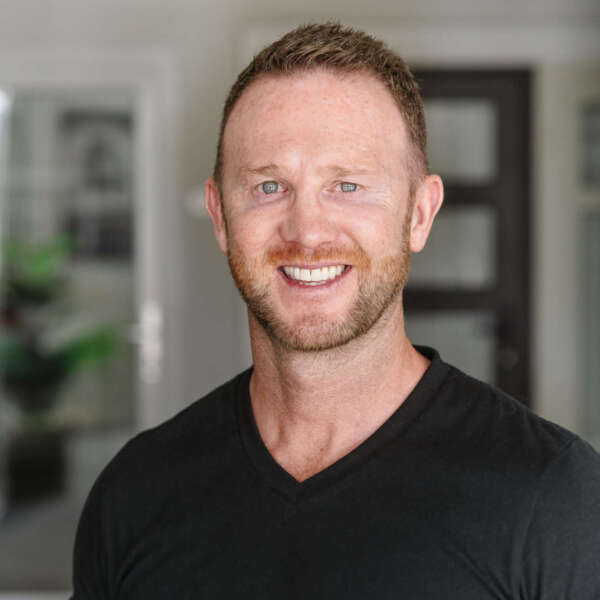 Paul started our company in 2004 following many years as a window installer in both Scotland and Australia. He is passionate about his customer's experience and the detail of their final product. In his spare time he can usually be found driving his motorbike through the hills or at the gym working out.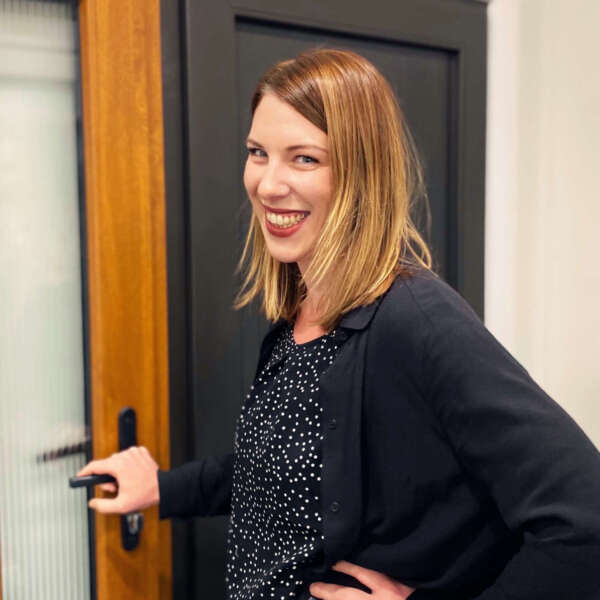 Sales and Marketing Manager
Leila joined the team in 20`17 following 16 years working for uPVC profile supplier REHAU in Scotland. She has lived and breathed uPVC window design for her whole career so is the perfect person to chat through your ideas with, you won't meet many people more enthusiastic about double glazing! When not at work Leila loves to travel and practice yoga, before arriving in Australia she spent 3 months in India studying Ashtanga vinyasa yoga.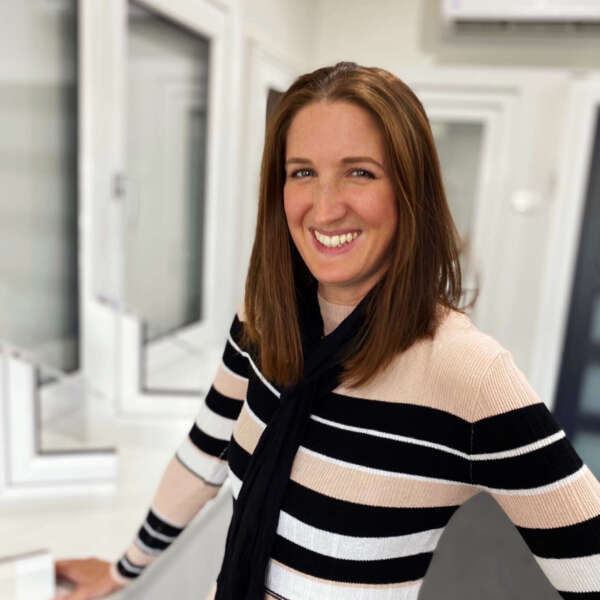 Sales and Marketing Assistant
 In 2021 Lorraine came to see us as a potential customer and left as our new Sales Assistant! Lorraine lived in Scotland for many years before emigrating to Australia which means she has lived with uPVC double glazed windows and understands the benefits it brings. With a background in Quality Management, Lorraine is not only helping Leila with the ever increasing volume of enquries and orders but also implementing new processes and procedures across the business to streamline the growing operation. We can't imagine life without her already!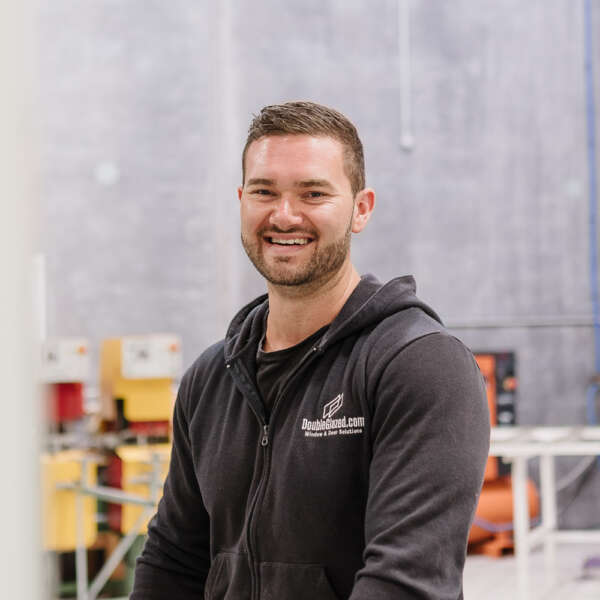 Steve decided on a change of career 4 years ago following 8 years as a mechanic for Toyota and has never looked back. Steve has a particular interest in the workings of our machinery and has been a huge asset since he joined. He is mechanically minded and always looking for efficiencies and ways to improve our manufacturing process. Another petrol head he loves high performance cars but is currently enjoying something a bit different following the delivery of his new Tesla!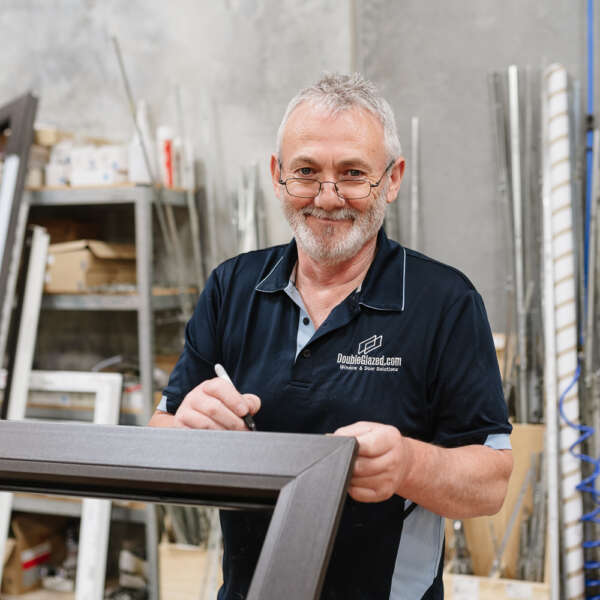 Rodney is DoubleGlazed longest serving employee at 14 years and counting. He has seen the company grow from 4 employees to the team of 15 we now have. Rodney has a passion for cars which was born from working at Mitsubishi in Adelaide for many years until it closed. He loves football and is ready to defend the Power's performance to anyone! 
Martin joined DoubleGlazed 4 years ago. He has manufactured uPVC windows most of his life and continues to bring lots of ideas to the factory. Another passionate soccer fan, good luck to you if you criticise Everton's weekend performance on a Monday morning!
Bart has worked with windows and doors since emigrating from Poland with his family over 20 years ago. He is a very active Dad at the weekends and also loves his soccer (a theme with our staff!). He can sometimes be found in the factory at 5am on a Monday morning to catch a home Sunday game!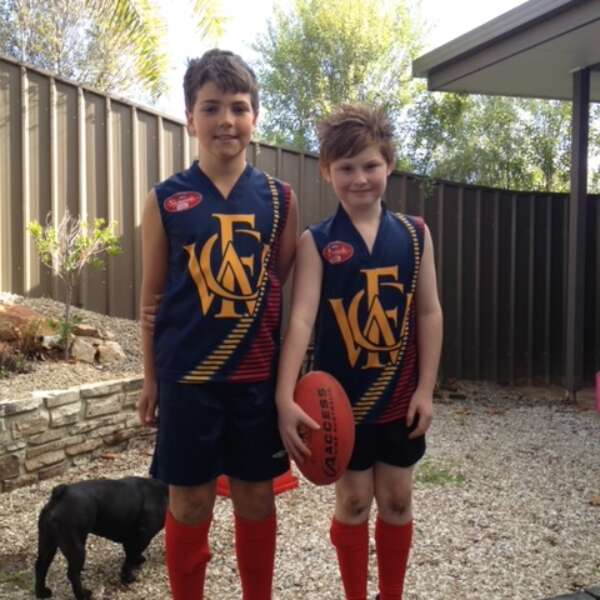 Zak joined us as an employee in 2019 but as Paul's son he has grown up in the factory. Zak and Dante (below) now work together but have been friends since they were year one at school. They are both mastering all aspects of the factory and the installation process which helps keep us very flexible. Can you spot a very young Bangles in the picture too!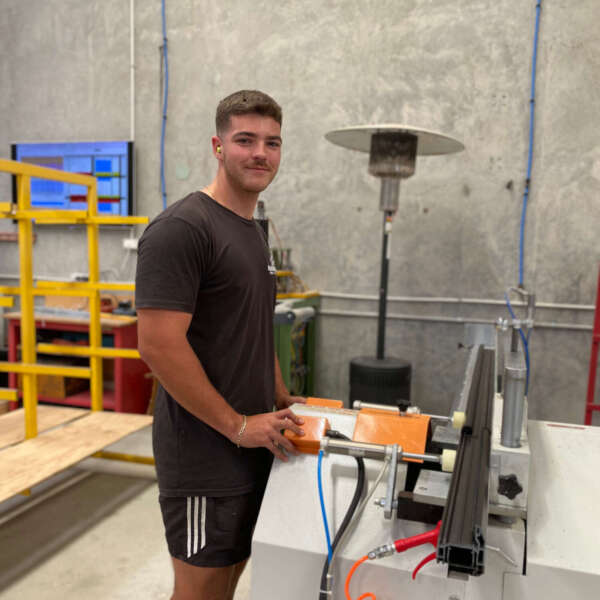 Dante came to work for us in 2021. As mentioned above he has been friends with Zak since they were childen so he slotted into the team perfectly. Dante is working in the factory machine shop and also onsite helping the installers. His and Zak's interest in training at the gym means they are a great help on larger installation projects.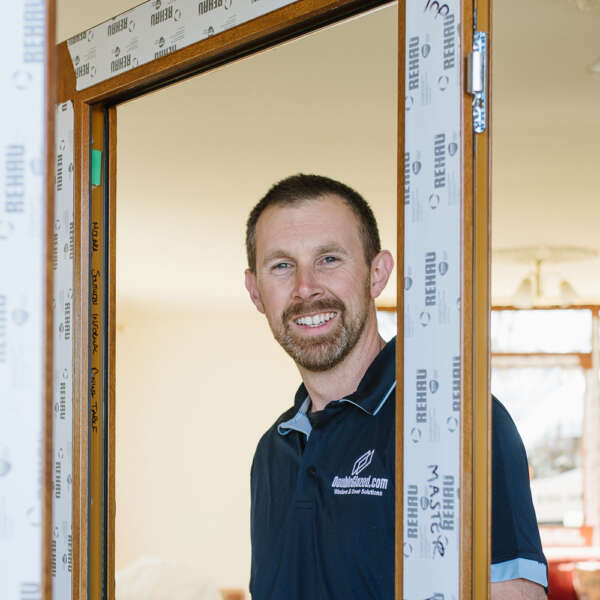 Marc has managed our installations for nearly 10 years, the quality of his carpentry work sets the standard for the rest of the team and ensures a consistently high quality finish on every job we do. Marc loves to let off steam at his martial arts club and trains 3 times a week despite his physical job. Also a dedicated dad he spends almost every weekend driving his children to swimming and gymnastics competitions all over the state.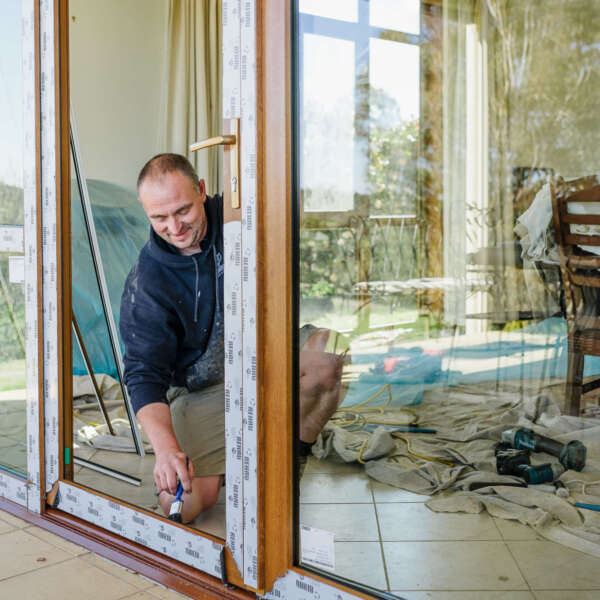 Installation Team Supervisor
Mark is another talented carpenter with a background in building luxury homes, he joined us almost 5 years ago. His communication skills, supervisory qualities and enthusiasm for improvements have been fundamental in the expansion of our installation team. His weekends are spent supporting his very talented son who is on his way to becoming the future Australian cricket captain (fingers crossed!).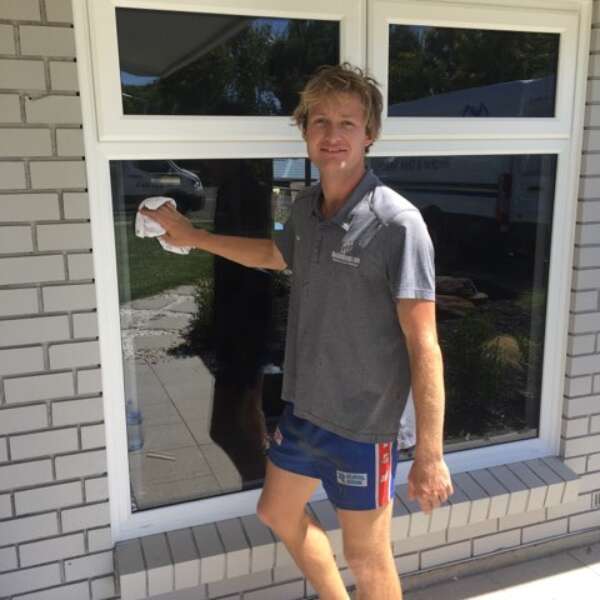 We met Kelly through his Mum who has been a customer for many years, Kelly has  lived with our windows and doors which is a great help when learning the ropes. He completed his carpentry appenticeship in 2020 and joined our install team shortly after. A keen footie player in winter and surfer in summer his enthusiasm for life is infectious.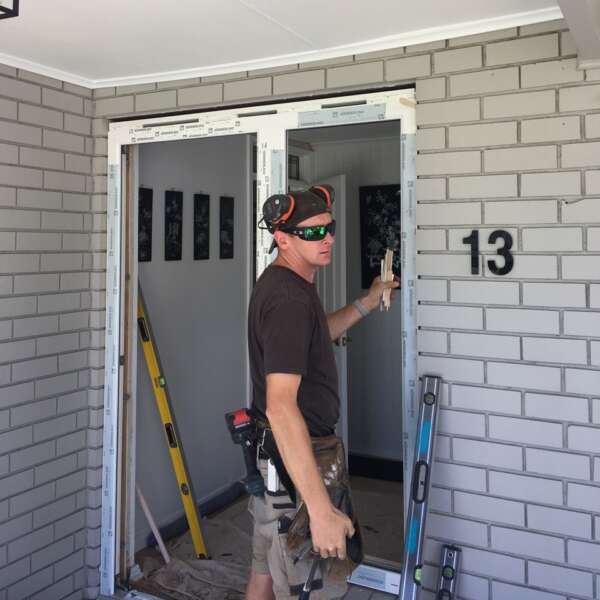 Scott (another Scotman) joined us in 2021. He is a highly experienced carpenter and builder and is a huge asset to the team. He lives and breaths BMX riding and spends his weekends travelling around the state to competitions with his kids.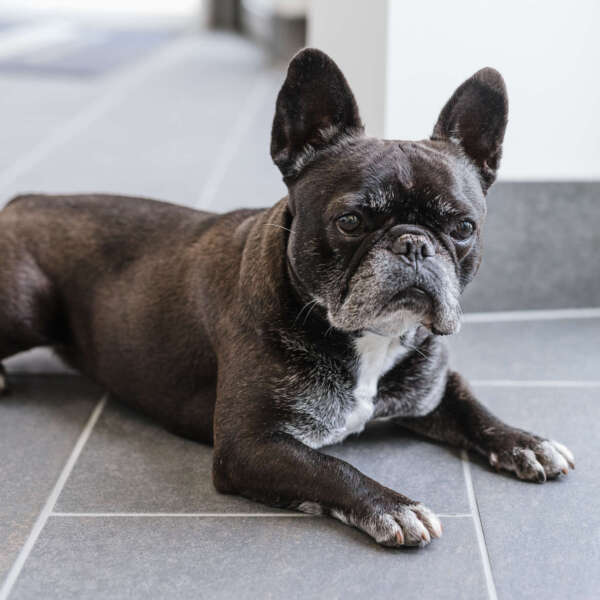 Showroom greeter / childminder
Bangles is probably the most famous member of our team having greeted every customer who has visited our factory for the last 12 years. She has never had a holiday or called in sick, the most dedicated employee we have! She has qualified for long service leave but she's still trying to decide how to spend it (: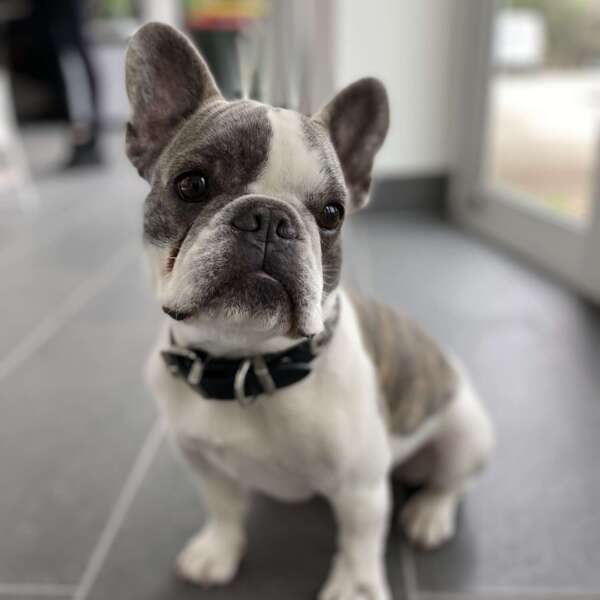 Showroom greeter / childminder
Last but not least the youngest member of our team and definitely the cutest is Ruben. He was born in May 2019 so has spent his first few years learning the ropes from Bangles. He is a confident chap, great with kids (sometimes a little over friendly, we are working on the jumping up!) but overall he a great playmate and company for Bangles.