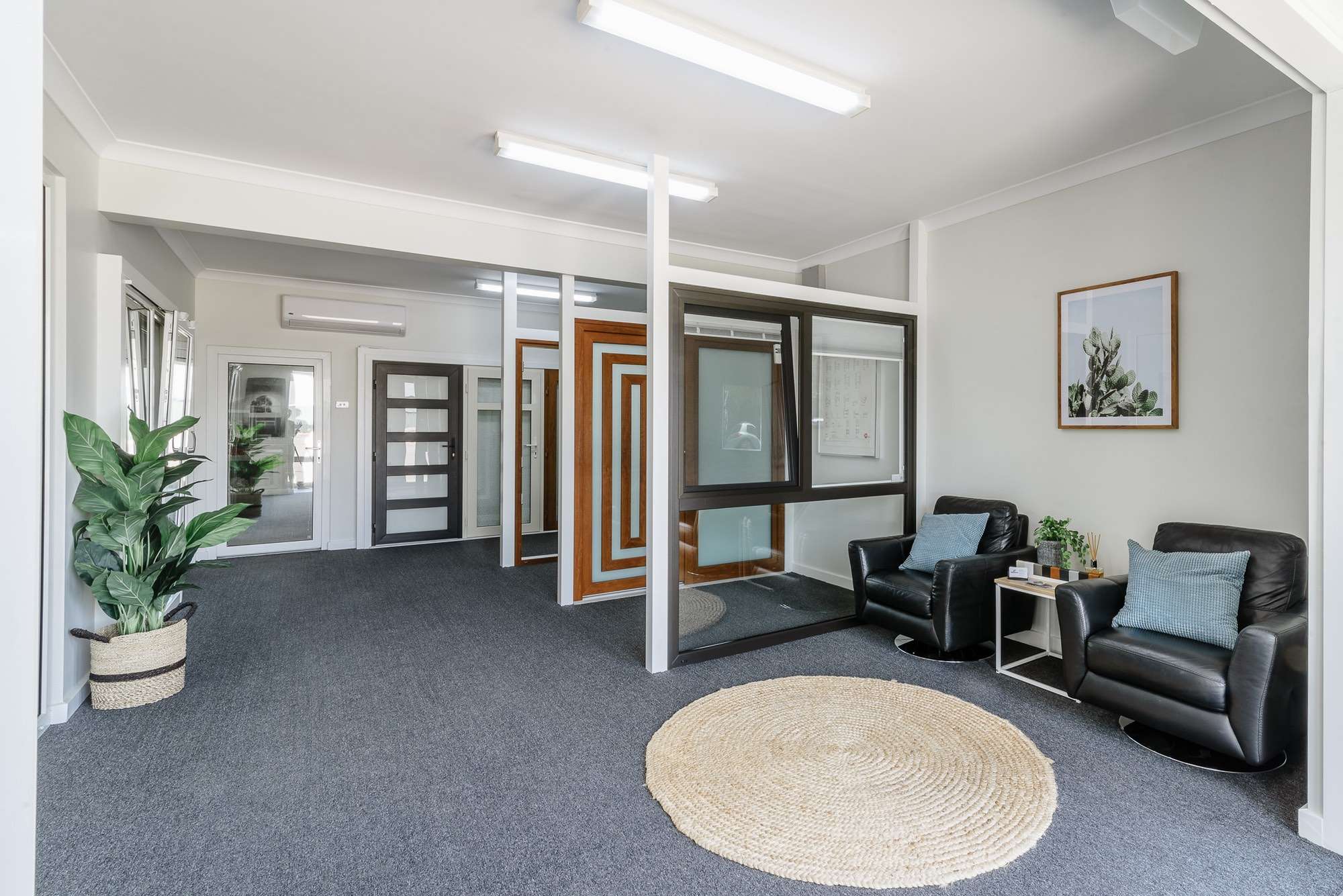 Our showroom is a great place to start if you are not sure exactly what style or colour of windows and doors you are looking for. Either Leila our Sales Manager or Lorraine our Sales Assistant can talk you through all your options while Bangles and Ruben our French Bulldog can keep the kids occupied! 

For replacement windows we can provide a very accurate quote if you send us the height and width measurements and a couple of photos of your existing windows and doors. For an installation quote please include the suburb you live in as this is very important for bush fire specification. 
If this price looks good and you decide to go ahead we will come to your property and measure up for production. Unfortunately we receive too many enquiries to measure all of them, as much as we would love to! 
For new build simply send us your floor plans, elevations and any energy performance requirements you may have.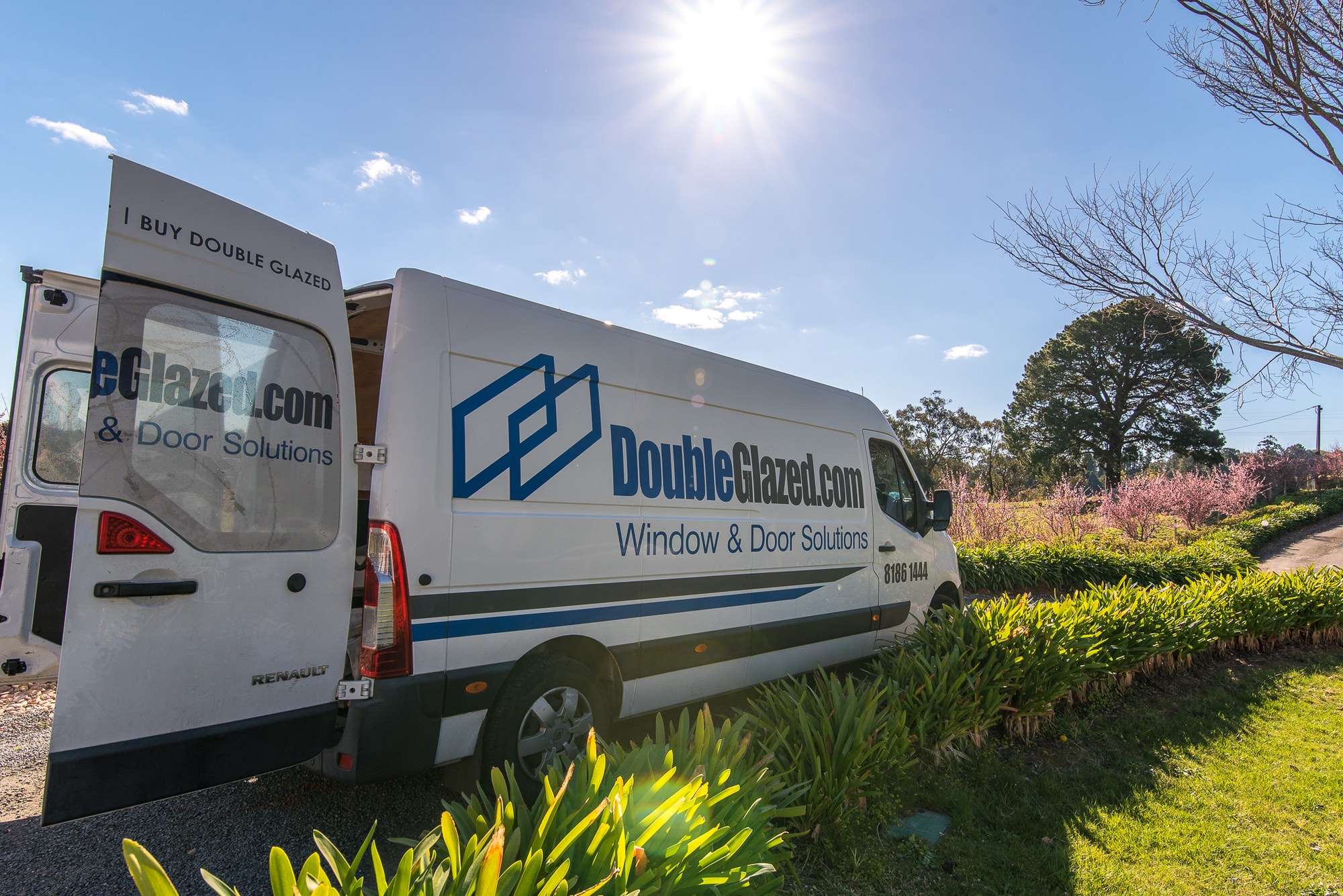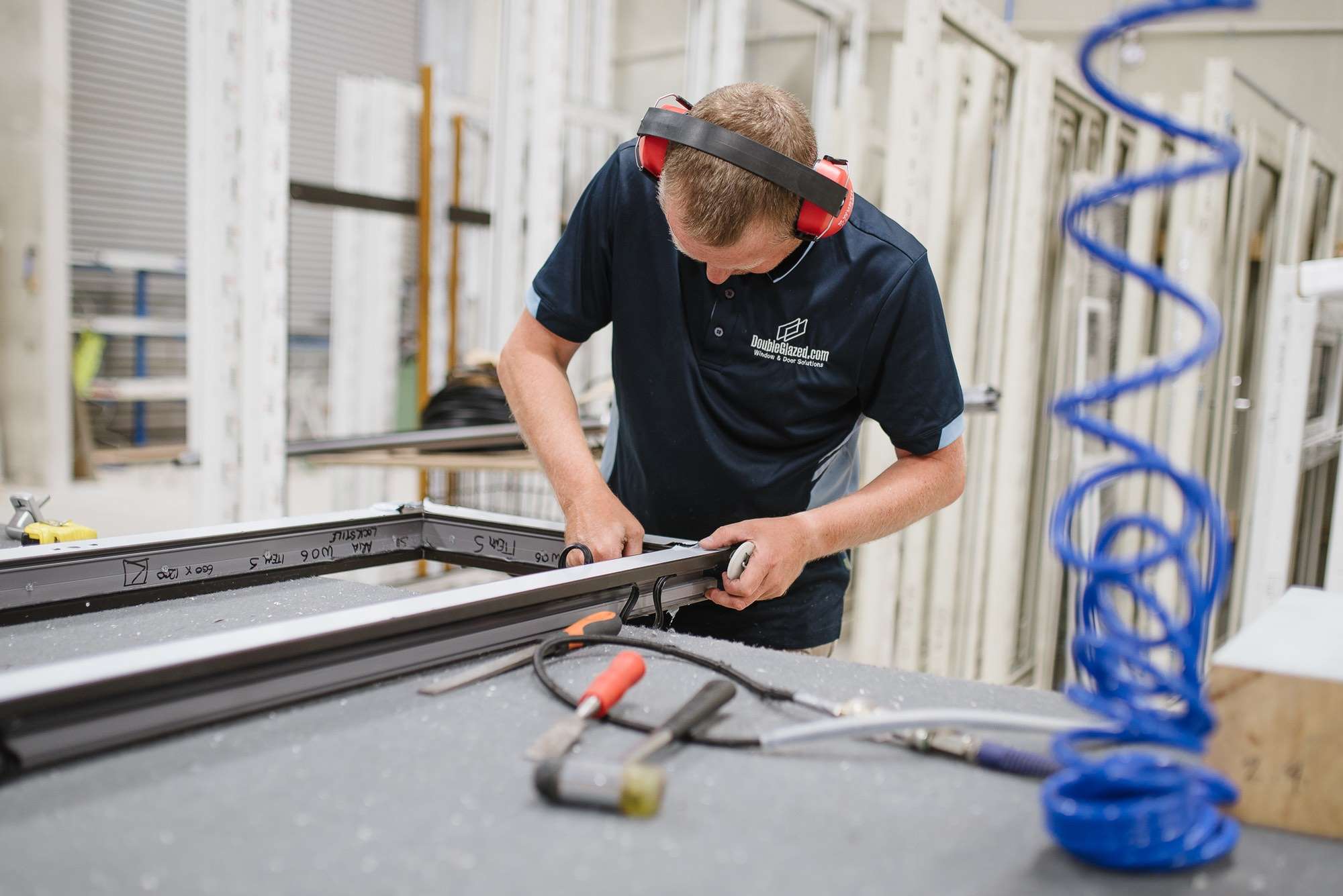 Everything that we install is made at our factory in Lonsdale. We have invested in our machinery, R & D department and staff since the company was started and continue to do so now. We have some of the most modern machinery not just in Australia but in the world to ensure we produce the best quality windows and doors possible.  Everything we supply is tried and tested for the Australian market so we know what works and what doesn't. 

A professional installation is key to the longevity and performance of a double glazed window. All of our installers are employed by us and not only have extensive experience of installing uPVC double glazing (it is quite different to aluminium and timber single glazing) but they are also carpenters ensuring the finished product you receive is one you will be proud to show your friends and family.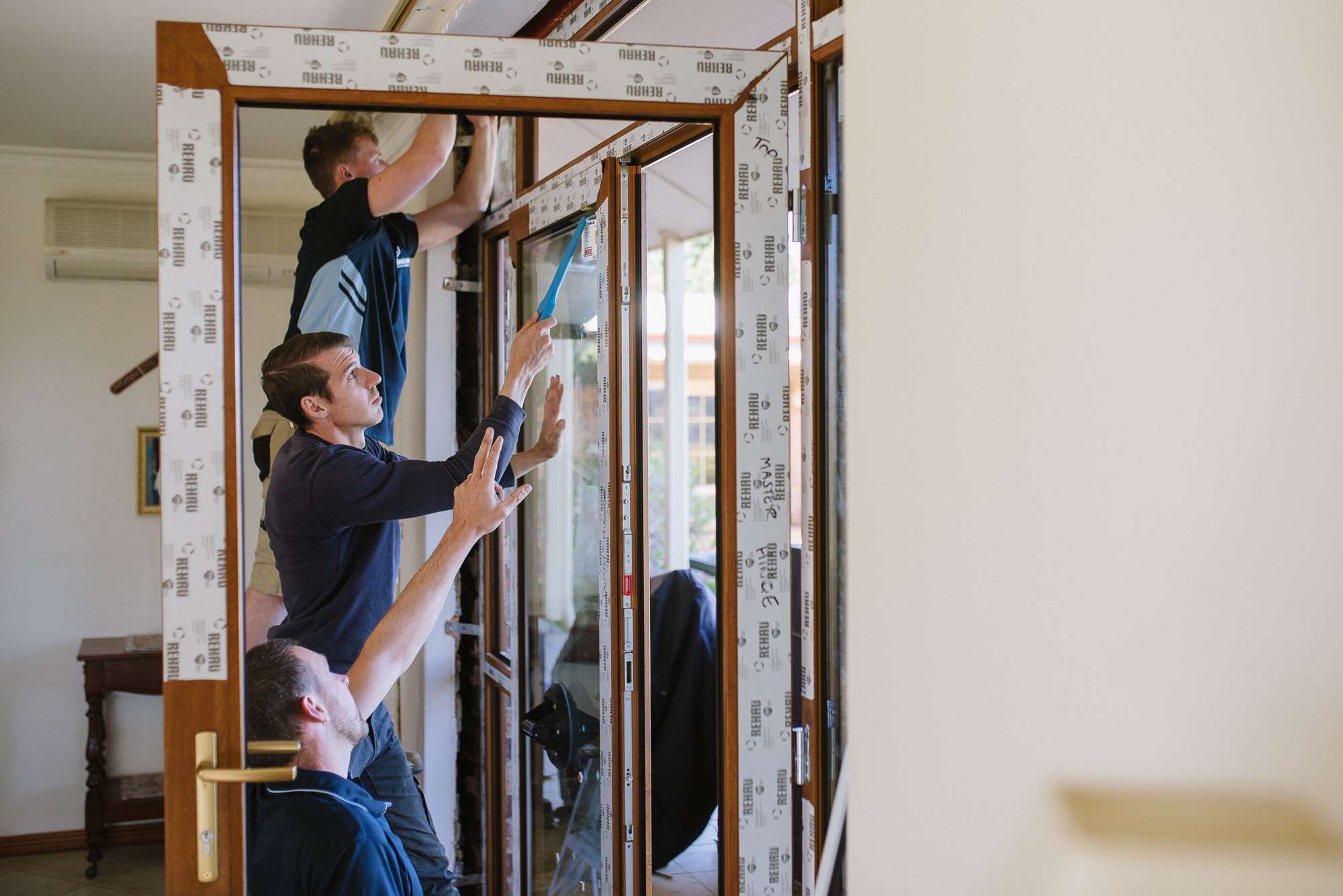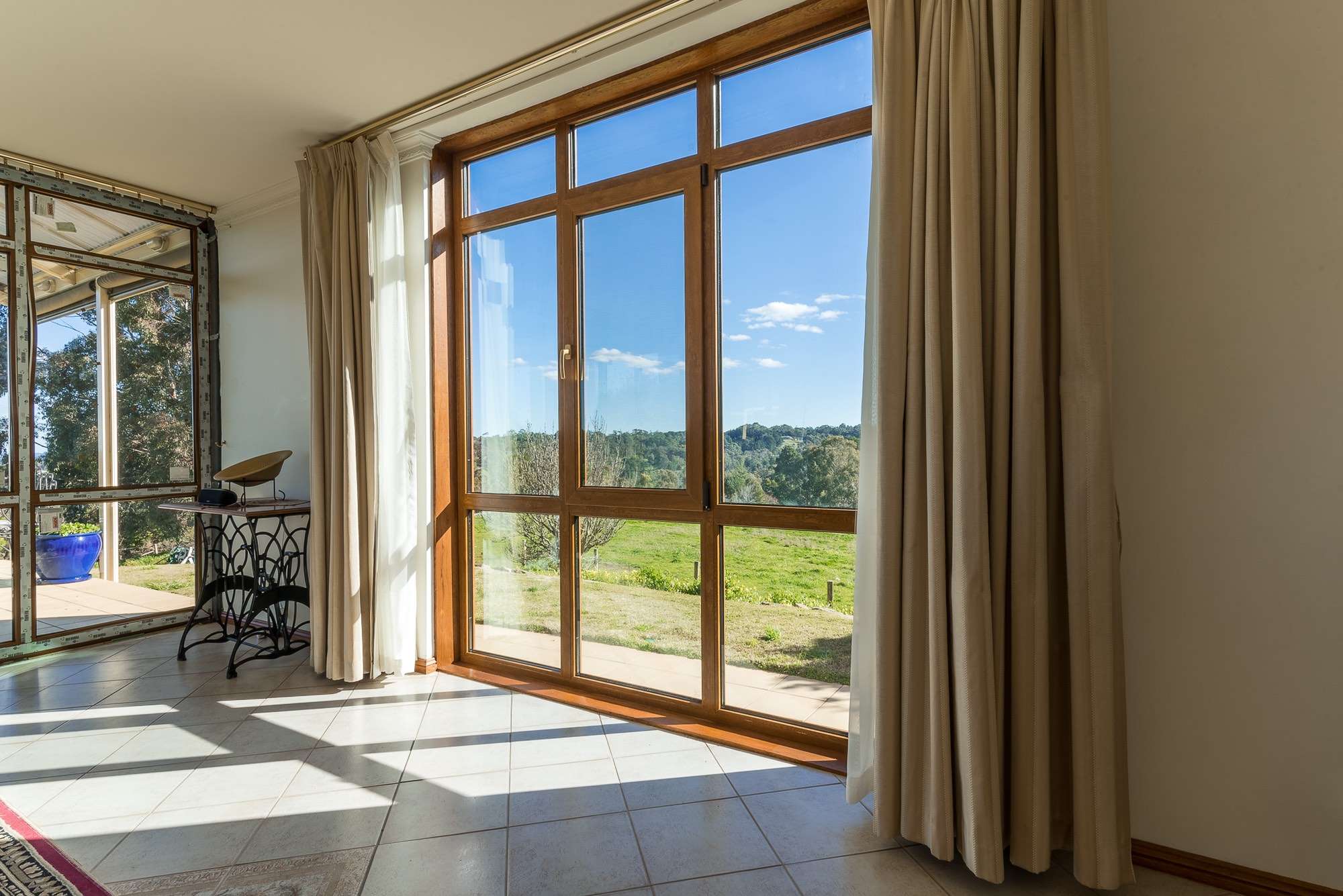 We work extremely hard to have a 100% customer satisfaction rate and we are very proud of the number of referrals and repeat customers we have. If there is anything you are not happy with we will respond quickly and do everything we can to find a solution. We have videos available for new build customers to show then how to adjust windows and doors as the house settles. Our 10 year warranty gives you peace of mind should you need us for anything after the install.