Whether it's a holiday house or your primary residence, double glazed windows and doors are a great way to reduce living costs (heating and cooling) while investing in the value of your property.
The lifestyle and views on the Fleurieu and near the sea are fantastic but the cold weather, storms, high winds and potential for salt damage are unavoidable. Double Glazing can help you there too though by preventing hot air escaping during the winter and providing a nice sound barrier on those stormy nights. Our windows and doors are also resistant to salt damage which makes them perfect for this southern climate.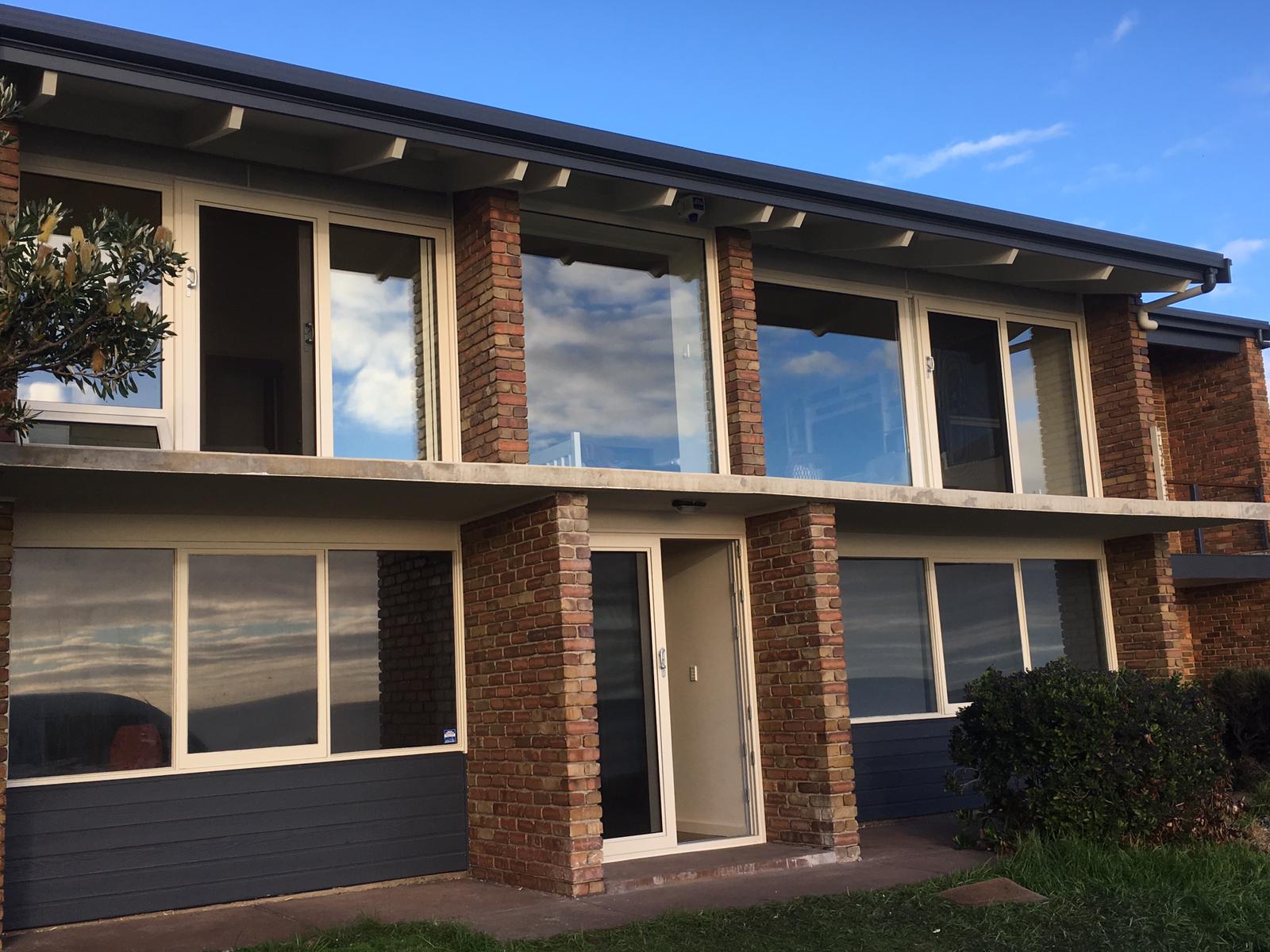 Highest Quality Materials & Construction
When making an investment in your property, quality is important because you don't want to have to come back and do it again due to low quality materials and workmanship. Ongoing maintenance costs are also important to consider. At DoubleGlazed we know we're not the cheapest but our customers believe we provide great value for money because our products use high quality galvanised steel reinforcing, fusion welding, high gloss finishes and twin compression seals to ensure they will last and deliver results.
Below are some more images from projects in Carrickalinga and the Fleurieu coastline.