Glen Osmond is one of Adelaide's most well-known suburbs. It's a lucrative place to buy a house because of its proximity to the hills and city. 
There's a lot of activity and attractions close by – including Burnside Village, Norwood Parade, and major colleges. And it's only a short stone's throw from the south eastern freeway – the gateway to the Adelaide Hills.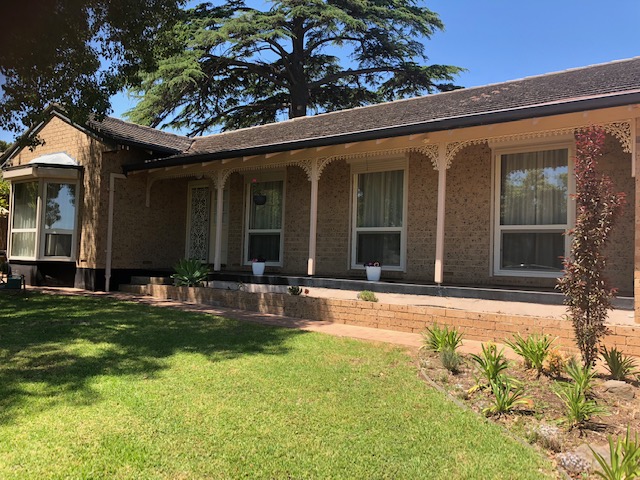 With its suburban, leafy vibe and short drive to the city, there's no wonder why it's sought after. The only real drawback of having so much, so close, is the noise issue.
Freeway, main roads, schools & shopping attractions
For homes in Glen Osmond, there's a lot of noise pollution.
Trucks and cars travelling on the freeway and main roads, buses heading to schools and shopping areas, and roadworks all cause a sound to travel into your home.
If you live on Boucaut Street, Gill Terrace, Jikara Drive, Derrington Street, Everard Street, Glebe Road, Chapel Street, Allawah Avenue and Queens Lane, you're very close to the freeway. Plus, you're in the middle of two major roads that run into the city, Portrush Road and Glen Osmond Road.
Homes close to Seymour College will also battle clusters of traffic and activity in their area. These streets include Gilles Road, Wootoona Terrace, Day Road, Pridmore Road, Milne Street, Whitington Avenue, and Sunnyside Road.
You can stop outside noise from travelling through your home by installing double glazing to your windows and doors. It doesn't matter whether you're a young professional couple, a family with kids, or an elderly couple, preventing outside noise is critical.
Keeping warm is also important, being so close to the hills. In winter, up to 40% of heat can be lost through your windows. Double glazing can help promote a consistent temperature, so your heater doesn't have to work in overdrive.
Enjoy everything living in Glen Osmond has to offer. Add double glazing to your home.