We're in the business of double glazing, because we believe in it. We know it works and we know it helps improve homes not just with heating and cooling but also with sound. 
At Doubleglazed, we focus on creating environmentally friendly doors and windows. And for specific homes in Adelaide, double glazing is even more important than others – such as homes at West Beach.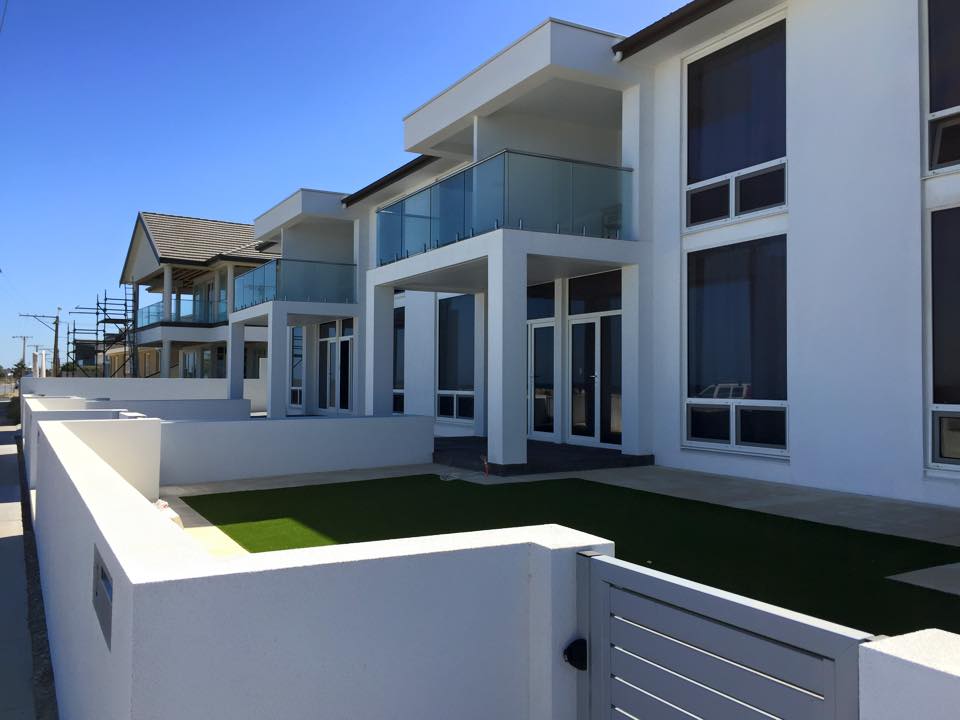 Reducing noise from the state's airport
West Beach is one of Adelaide's most accessible beach suburbs. It's only 7km from West Beach to the city – which is less than 15 minutes heading straight up Sir Donald Bradman Drive, a major road. There's also the main highway that connects all of the beach suburbs, Tapleys Hill Road. And along this stretch from the beach to the city, you've got Adelaide's airport, only 6 minutes away from West Beach.
Living in West Beach, you're surrounded by major roads, Harbourtown, and the state's airport – so noise reduction strategies in the home are very important. Although there are restrictions on when planes can fly in and out, it's still a very loud area, from 6am until 11pm. Not only do you have all the planes, but you've got the additional influx of people on the roads during this time – everyday of the week.
Homes close to Tapleys Hill Road and the airport are most prone to outside noise issues. Places like Davis Street, Ingerson Street, Northern Avenue, Kitt Street, Baltic Avenue, Charles Veale Drive, Mountbatten Grove, and West Beach Road.
Want a more peaceful home?
Air traffic, barking dogs, noisy neighbours, buses and cars… they all detract from enjoying your downtime at home. Double glazing will help reduce the noise of incoming air and road traffic – making your home quieter by reducing the noise that passes by vibration, or in through seals and cracks. There's less noise pollution as the glass helps to insulate against outside noise. Laminated acoustic double glazing windows, for example, can reduce noise by up to 35 decibels.
If you are constantly waking you up loud noises or you've noticed salt damage to your property, you might like to think about double glazing. Contact us today, on 08 8186 1444 or email info@doubleglazed.com. 
See below some pictures of projects we have completed around the West Beach area.